Digital detox? Head for the hills
Posted on 30 Mar 2018 in Touring & Camping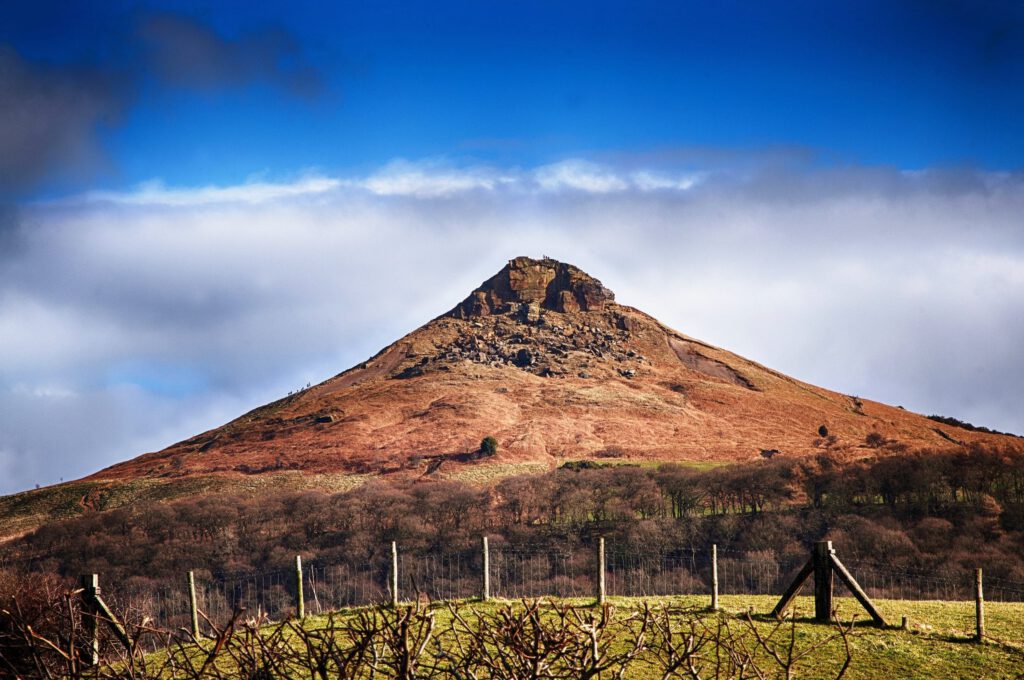 We should probably start this post by stressing that when you choose a caravan or camping holiday in North Yorkshire at Cote Ghyll, the digital detox is entirely unenforced. If your idea of relaxation is to read the news on your phone, catch up with Top Gear on your tablet or gun down zombies on your laptop, you still can. There's Wi-Fi throughout the park and, whether you're staying in our static caravans, our holiday cottage or in our Yorkshire group accommodation at the Cote Ghyll Mill, there are plenty of charging points.
Yet many of the people who choose our North Yorkshire campsite and caravan park do so because the North York Moors are the perfect place to escape the pings and beeps of an 'always on' lifestyle. Here's how that could benefit you.
Recharge the brain
If you work on computers, you'll know that feeling of constantly fighting against overload as the emails keep coming. Giving your brain chance to 'reboot' can help you return to work more energised and more creative.
Feel happier
You don't have to look too far for evidence that social media is linked with depression. Putting Facebook or Snapchat on hold for a few days, and instead taking to the cycle tracks and walking routes that surround our North Yorkshire caravan park is a wonderful way of reminding yourself that not every experience needs capturing, logging and liking.
Sleep better
The blue light that emanates from our gadgets can harm our sleep and our health. What better way of combatting that than with nights beneath canvas, where the sun and moon are the most natural of lights and alarm calls.
Rediscover relationships
Remember what it was like to have actual conversations with people, rather than sending them a text or instant message? Camping and caravan holidays in Yorkshire lets you reconnect with the family, share experiences and have loads to talk about afterwards.
Rediscover the outdoors
When your world is reduced to a 4 inch screen it's no wonder things start to feel a little claustrophobic. Yet set foot out of our Yorkshire camping site and there's adventure in every direction, inspirational surroundings, big skies and fresh air.
Bring all the gadgets you like on your North York Moors holiday. But leave a few of them behind, and we promise the compensations will be worth it.
>   Discover Things To Do In The Local Area
Check availability and book your caravanning and camping holiday in North Yorkshire online, or call us on 01609 883 425.