October is well and truly here!
Posted on 21 Oct 2020 in Activities & Attractions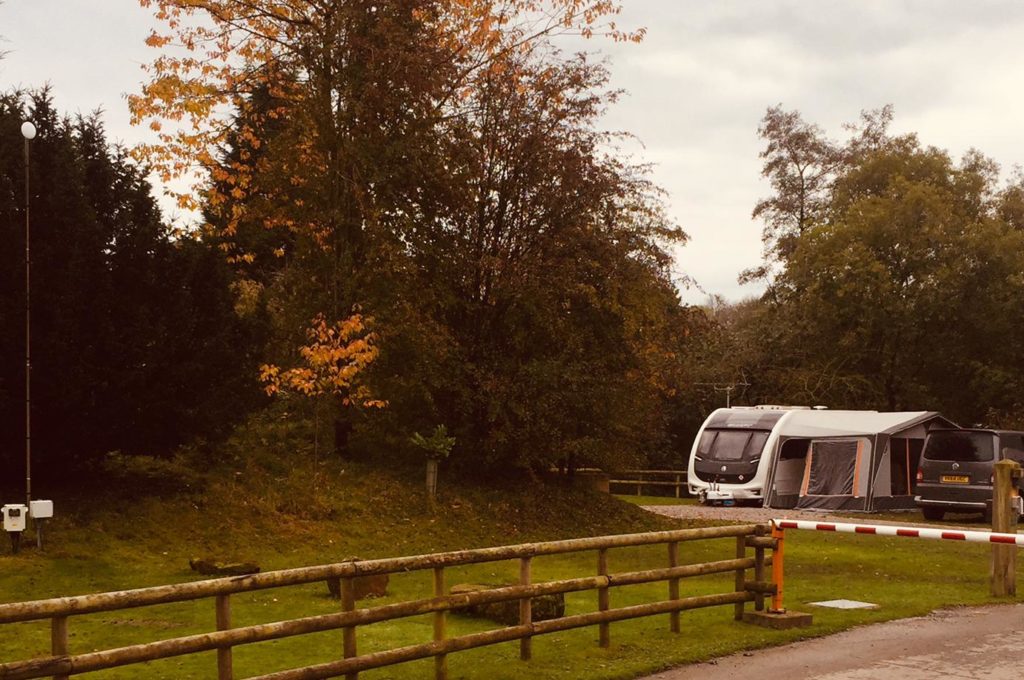 October is here! Can you feel it? The days are getting a little darker. The sun glows gold as it sets, and the leaves are rustling in the wind.  Normally at this time of year we would be planning what refurbishments, renovations, painting, furnishing and building works we are going to do over the winter, but this year it's very different.  We have been busy planning for the extended season, and what we can do to make the most of what we have left of 2020.
It's probably true for everyone, this summer was a bit rough to say the least.  It only seems like a few weeks since 1st March when we opened the gates and welcomed our firsts guests, only to close them less than 3 weeks later.  Although we were kept busy over the summer, and the Park was looking its best in the glorious sunshine, we did at times feel totally uninspired. Without guests, without people, and without very much to look forward to!
As the end of October gets closer, we have swapped closing down for the season, and we are looking forward to the new extended season that runs until 15th December this year.  October 31st would normally be the day for goodbyes, this year we will be judging our pumpkin carving competition, watching our guests take part in our Spooky Halloween Trail throughout the woods, and checking out all the coloured-in pictures around the Mill and the caravan park.  We have seen that some of the caravans are starting to look a bit spooky already!
Come November, instead of heading off to local firework displays, we have decided to put on our own short display up on the playing field, it will be visible from most pitches and around the Park.  It's not too late to book, we still have a few pitches left.  If you are brave enough to face the cold weather in a tent, or bring your caravan or motorhome, either way you can enjoy the fireworks from the comfort of your own socially distanced pitch.  We are opening the Mill Kitchen and will be serving hot food from 5.00pm, with the fireworks at 8.00pm.  The shop will be open and selling treats for the kids, even treats for the adults if you fancied a tipple to keep you warm.
We hope that you get the chance to enjoy one or both events, we feel that its been a long hard year so far, and we all need something to look forward to.  We hope to see you soon.
Team Cote Ghyll