Why quality family time is a growing holiday trend
Posted on 30 Jan 2018 in Touring & Camping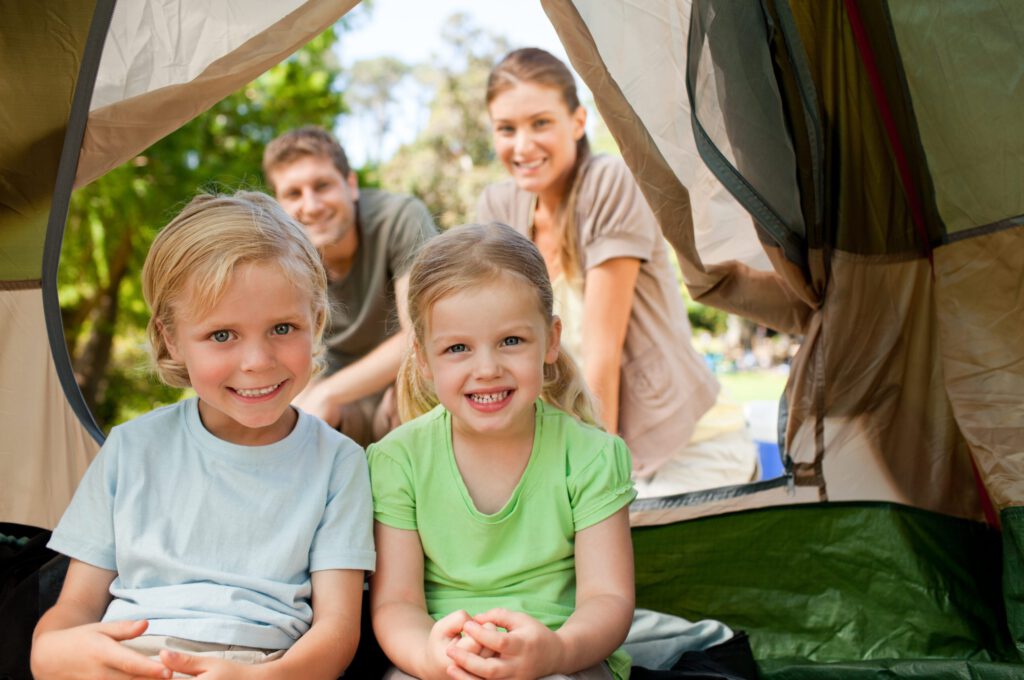 Camping and caravanning in North Yorkshire is a great way to rediscover family time.
It's not as if we've carried out a scientific survey on this, but if there's one growing trend we've noticed over the last couple of years it's the number of visitors – to our caravan park, to our self-catering accommodation and to our North Yorkshire group accommodation – who've all been in search of the same thing: a bit of time together.
They tell us that what's great about staying with us is the chance to get away from it all. They don't mean simply the city and work and the mad rush of everyday life. They also mean the things that tend to keep families apart even when they're sat in the same room together: phones and tablets.
More than a detox
There's an issue with that notion of a digital detox though. It smacks of deprivation, of going cold turkey, of having to do without.
We'd prefer to think of it differently. Bring your family to our North Yorkshire caravan park and you'll find WiFi available everywhere; there simply isn't time to be glued to your phone.
Right on our doorstep you'll find outdoor activities including walking, cycling, canoeing, stargazing, bird watching, fishing and golf. Young (and not so young) children love adventuring along the ghyll that runs through the centre of our Yorkshire campsite (and which gives us our name) and the children's play area is usually the first port of call when you've returned home after a day's sightseeing.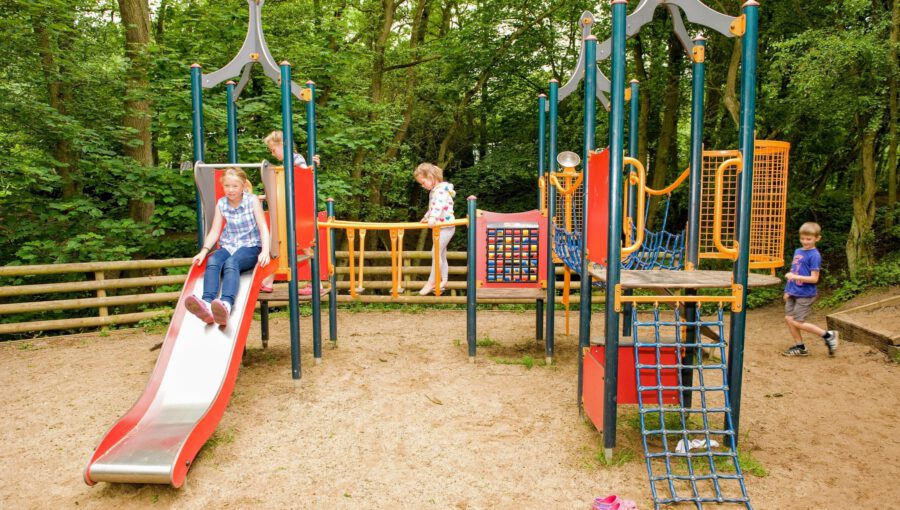 Speaking of which, within little more than 30 minutes' drive, you'll find castles, theme parks, museums, high ropes adventure courses and some very different Yorkshire attractions, including Dig, York's hands-on archaeology site, and the magical, have-to-experience-it-for-yourself The Forbidden Corner.
The ideal base
There's more to do when you base yourself on campsites in North Yorkshire. And crucially, there are more ways for the family to do things together.
Book your family holiday accommodation in North Yorkshire now. Call Cote Ghyll on 01609 883425.