Preston Park Museum, Grounds & Butterfly World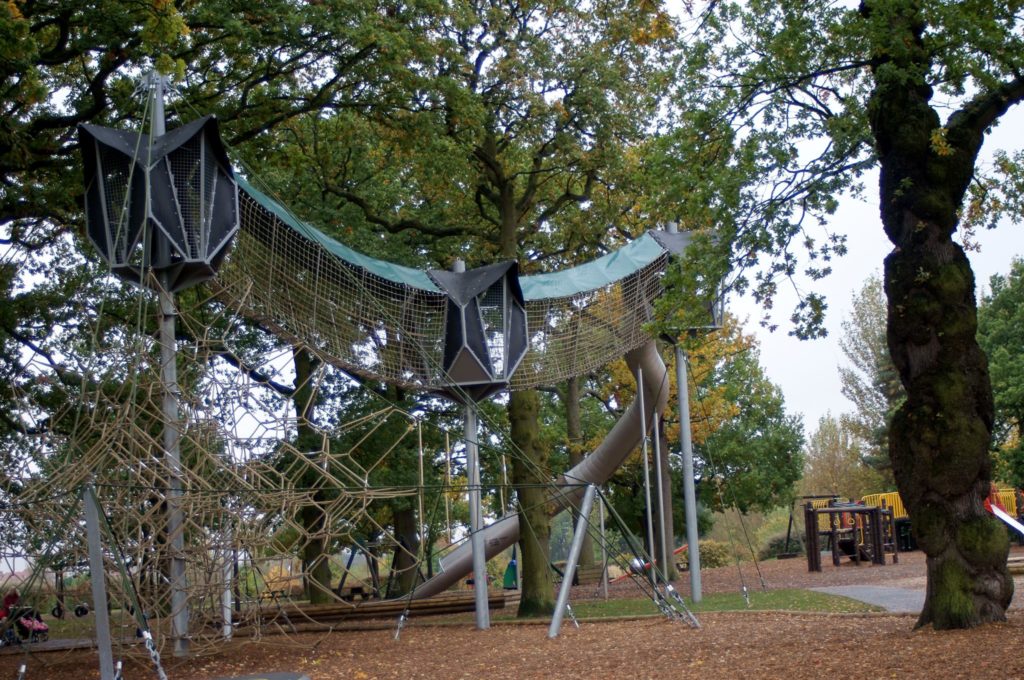 There's so much to see and do at Preston Park it's difficult to name it all! The 100 acre public park is located next to the banks of the River Tees.
Parking is free, but the Preston Park Museum & Grounds and Butterfly World have small admission charges.
Things to do
Map