Own a holiday home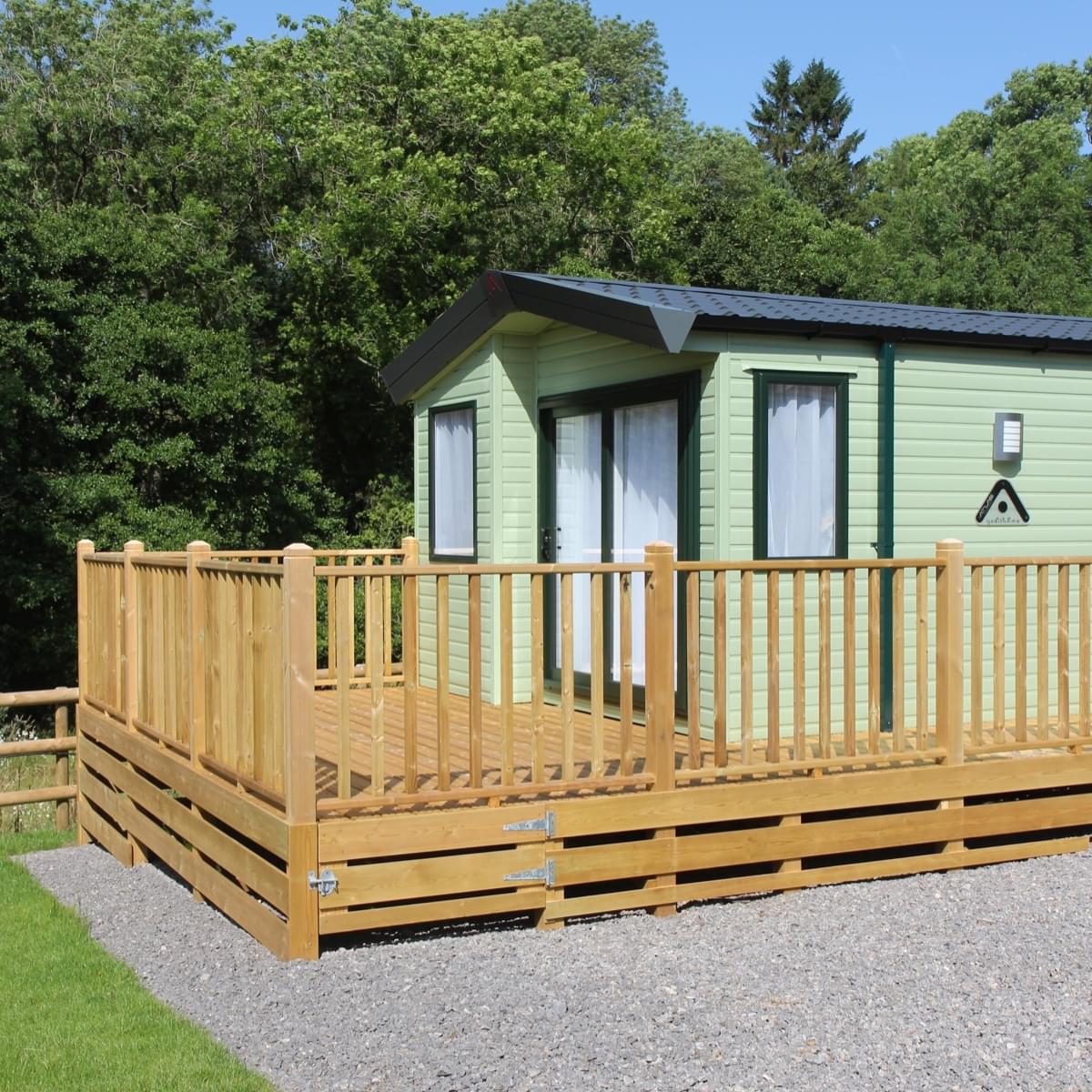 Buying options
With a range of new and pre-owned homes to choose from, owning a holiday home is more affordable than you might think!
We're a family-run park
You'll find us on site day-to-day ready to help out. Enjoy a more personal approach to buying and owning your holiday home.
Location, Location, Location
Nestled in one of the most tranquil and picturesque corners of the North York Moors National Park, with excellent amenities and attractions right on the doorstep!
5-star facilities
Immaculate facilities. Dedicated park wardens. Secure barrier entry. On-site cafe/takeaway. Children's play areas. What's not to love?