Back to school
Posted on 03 Sep 2018 in News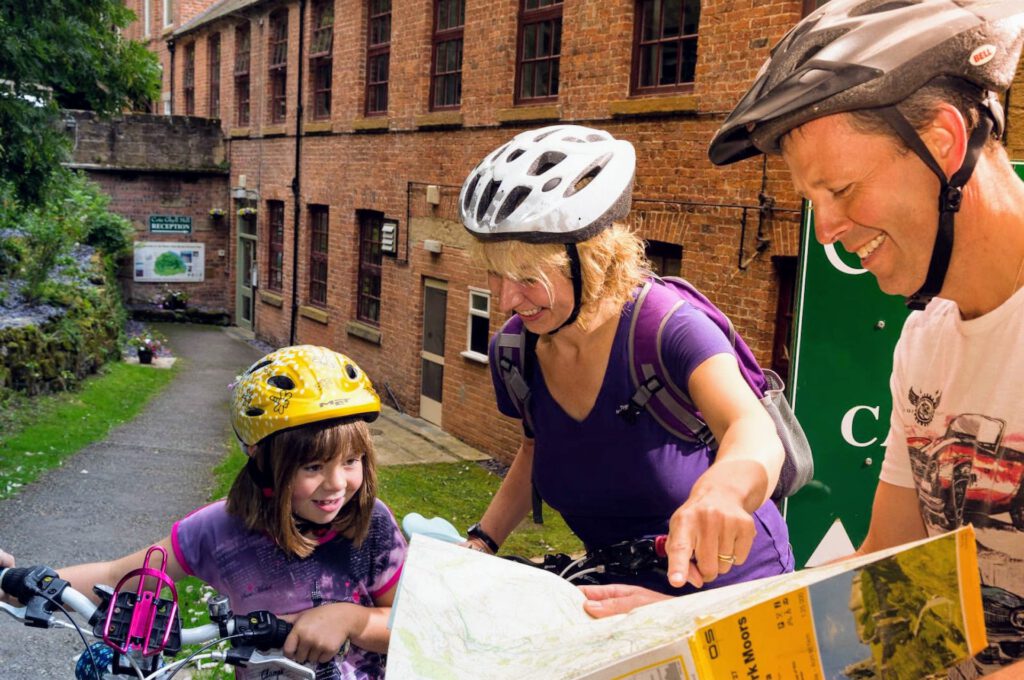 What a fabulous summer we've had at Cote Ghyll.
Our activities went down a treat with guests staying at the Campsite and YHA Mill adding some extra excitement to guest stays.
As always, food has been available onsite from the Mill for guests to take away or eat in and we've had some fantastic guest pictures and reviews.
Now the kids are back to school, why not  put your feet up, grab a cuppa and share your stories with us by leaving us a review on our Facebook page or tagging us in some of your summer Cote Ghyll campsite snaps?
Here are some reviews we've received already this summer.
"Lovely site with friendly staff. We have camped here a few times and will be back again next year" – Micheala
"I won the Facebook competition and have just spent 3 fantastic nights in the Mill. Kids have loved the activities. Loads to do locally. The site was fab and staff excellent. Thank you" – Helen
"Thanks for a fantastic stay. We were thrilled to be able to bring our dogs. The accommodation was of an excellent standard- by far the best we've ever stayed in. Excellent food nearby and a good base to go off and explore from. Friendly staff and everyone on site enjoyed the peaceful evenings after 10pm" – Ali
"Have just arrived back after a 1 night stay. Staff are so helpful and could not do enough for us, campsite immaculate and clean, toilets and showers were again brilliant and clean. Kids loved the play parks and the stream. Will be back but for longer next time" – Donna