Summer Activities at Cote Ghyll
Posted on 13 Jun 2019 in Activities & Attractions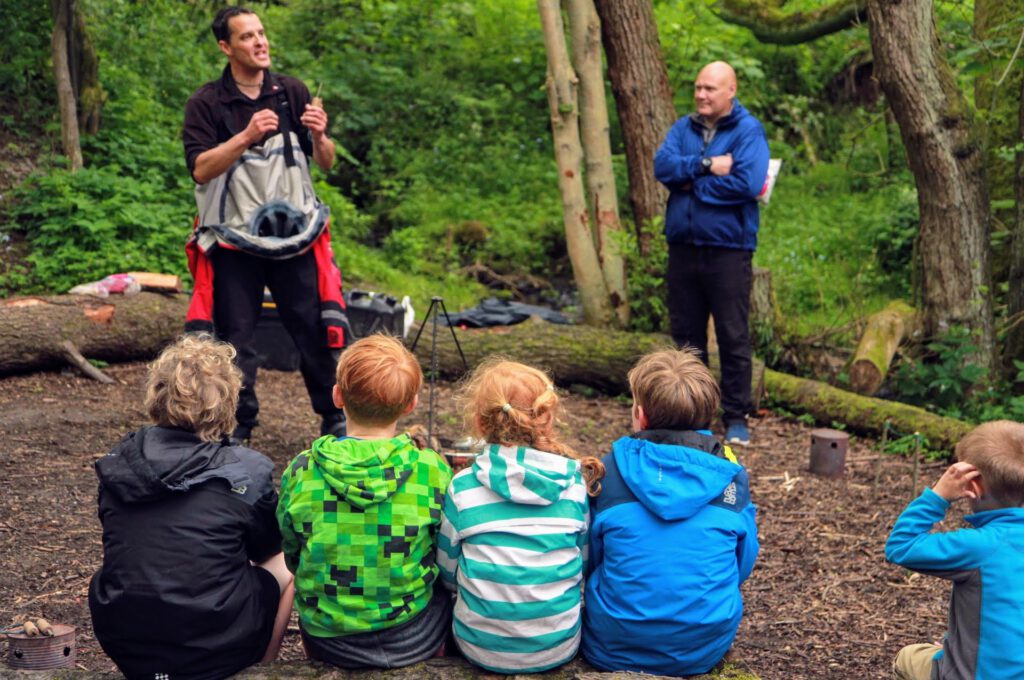 Adventure awaits at Cote Ghyll this summer. Whilst staying at the idyllic Cote Ghyll Caravan Park why not get involved with our activities, suitable for all the family.
Get wet and wild with a stream scramble, or abseil down the waterfall if you dare.
Channel your inner Robin Hood firing your bow and arrow through the trees with woodland archery or learn essential survival techniques with bush craft.
Our activities are available for all guests staying at Cote Ghyll on Tuesday's and Thursday's only from Thursday 25th July to Tuesday 22nd August.
All activities are £8.00 each, booking will be available online soon or you can contact us on 01609 883 425 for more information or to book via our reception.
Minimum age restriction of 4 years old apply for the abseil, archery and stream scramble.